Earn College Math Credit with CSM
Whether you've never been to college, or you're thinking about trying again, the CSM Course is a great way to gain college credit while building learning skills and boosting your confidence.
Most colleges in the West Virginia Community and Technical College System accept the CSM Certificate as equivalent to their introductory math course, satisfying your General Studies mathematics requirement for non-techincal associate degrees.
How It Works
Step 1: Take the CSM Course and earn your CSM Certificate
Step 2: Send a transcript to any college listed below
Step 3: The college will add CSM to your college transcript as your introductory math course. It will count as 3 college credits, and your math requirement will be satisfied!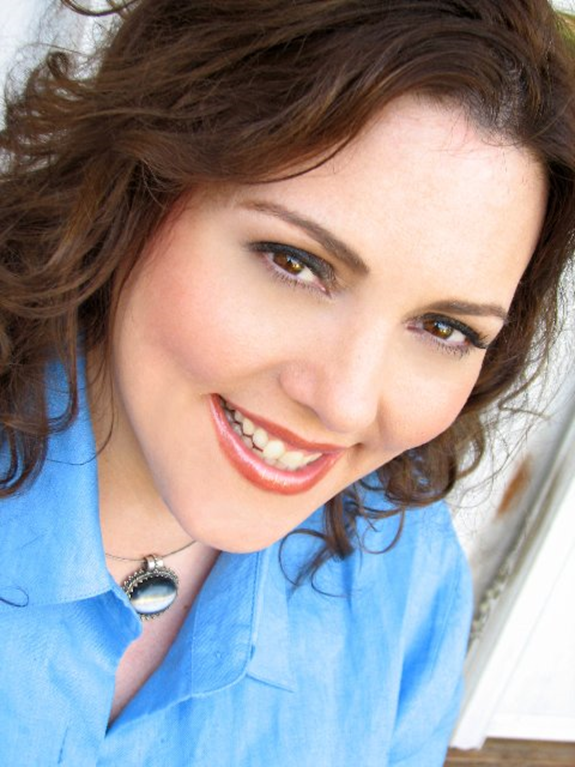 "CSMlearn made the process of completing the math requirement for my bachelor's degree absolutely painless. The course creates both a learning environment and an environment that guarantees success. Just going through the course validates existing knowledge and teaches new skills. It was easy. It was fun. Couldn't recommend highly enough for anyone with math anxiety or test anxiety."
- Liria Mersini
Why use CSM for college credit?
Did you know?
Students who bring Prior Learning Credit (like CSM) into their degree program are 2.5 times as likely to graduate!
Save money
CSM costs only $39 for the entire course, compared to more than $500 for the comparable college course with in-state tuition!
Ultra-personalized learning technology makes learning efficient and effective!
CSM uses artificial intelligence to choose which skills you should work on based on what you know and how you learn. You'll have access to many different learning resources so that you can learn in the ways that work best for you.
No algebra required
If you're intimidated by math, CSM is a great choice. The math on CSM is widely applicable across jobs and practical in your life, and CSM will also improve your math confidence!
CSM prepares you for rigorous college courses
CSM develops key college success traits like persistence and attention to detail. With CSM, you'll become an active, independent and confident learner and know you are able to succeed in college.
More than just a math course
In addition to college-level math skills, CSM also builds the high performance that carries people through college and the workforce, and aligns with the Common Employability Skills Framework.
HIGH PERFORMANCE
CSM also builds the High Performance personal traits and characteristics that will help you graduate from your post-secondary program, and thrive in your career.
Applied literacy skills
Problem-solving skills and mindsets
Ability to learn new skills on your own
How to execute skills with care and persistence, with an intention to excel
Skills of making career decisions, through the Career Strategies mini-course (optional)
Self-efficacy, the belief in your ability to succeed
EMPLOYABILITY SKILLS
The CSM Certificate is aligned with key aspects of the Common Employability Skills Framework, which has been adopted by businesses as the skills that they need in all levels of their workforce.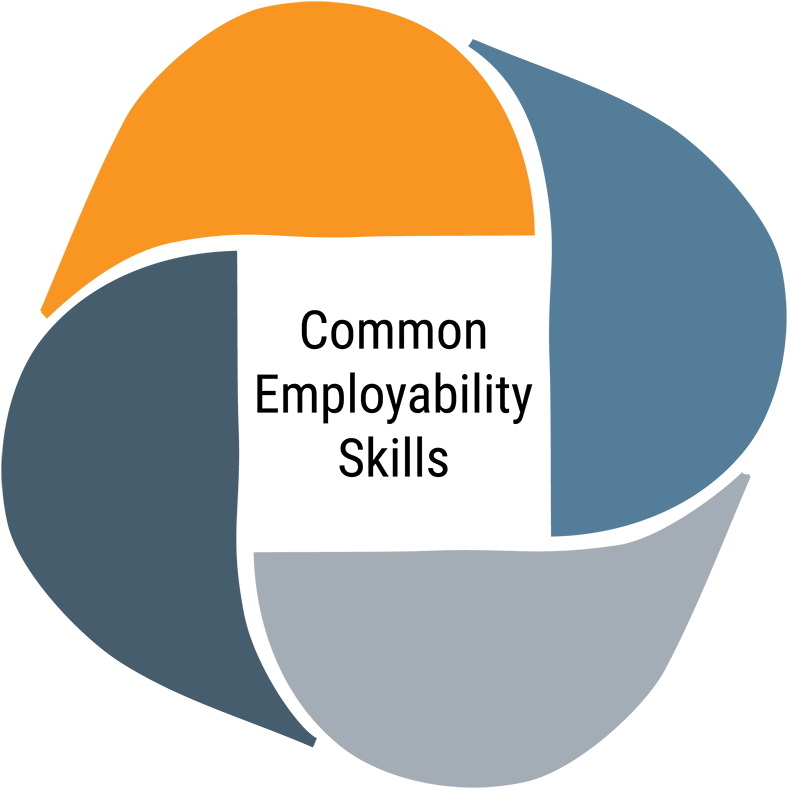 Pricing
Just $39
CSM
At just $39, CSM is among the least expensive ways to gain college credit. Equivalent credit at most colleges and universities costs $500 to $3000!
---
$138
CSM with expert online coach
Our personal online coaches help you learn effectively, work through frustration, stay motivated, and make a plan for success. Your coach will be available to you by text, messaging, or phone, and they'll stick with you for as long as it takes for you to succeed.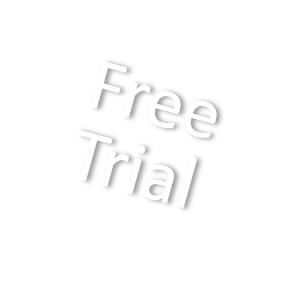 Try the first 10% of the CSM Course for free!
We're confident you'll agree that CSM is the most efficient, effective and fun way to earn college credit.
Start Learning
"So what did [CSM] teach me? That I can overcome fear and anxiety, that I'm not a quitter when the going gets tough...I learned about math but I also learned about my own personality. I learned about logic, but I also learned about my own patience (or lack of at times). It's not about smarts - it's about utilizing our skills and trusting that we can slug our way through a tough spot." — Roxolana T.
"I love how it has different steps to help with the problems, and I love how it gives you little pep talks after getting over a hard lesson. I felt like I was with an actual teacher through the process." — Ryan P.
High Schools, Adult Education, Workforce Development, Employers
Implementation
CSMlearn can be incorporated into classes in high school, programs in adult education and workforce development, and upskilling at employers.
CSM takes 20-100+ hours depending on a participant's skill levels, and can be implemented in an intensive "boot camp" style in a few weeks, or spread 3 hours a week over months. CSM can be used on any internet-connected device.
Full Free Support
CSM provides free training and support for coaches, including High Performance Coaching (a self-paced, online 3-5 hour course to become a Certified CSM Coach), the Toolkit (in-depth student reporting including continually updated Strengths and Concerns for every student), and unlimited check-ins and support.
Specific Courses
Look below to see what course credit you will get for CSM at different West Virginia colleges.
Click here to learn about gaining college credit outside of West Virginia, at some of the most popular online colleges.
Sign up for our newsletter and get a discount code for 10% off the CSM Course
How to send a transcript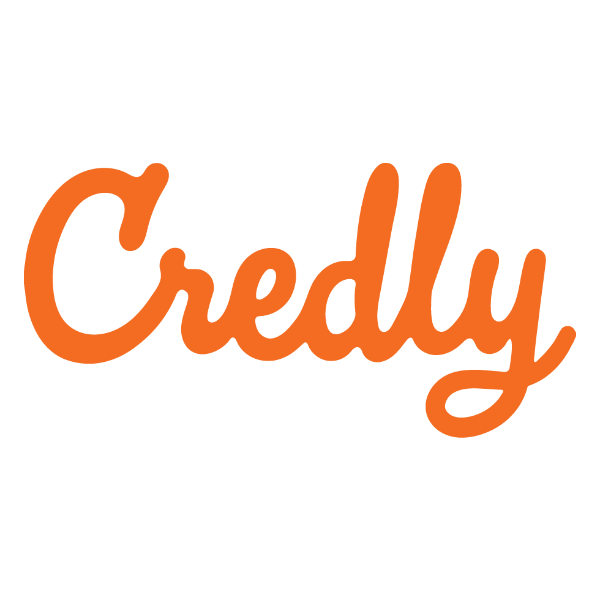 For the benefit of our learners, CSMlearn partners wtih Credly and the American Council on Education for sending transcripts. For instructions on how to send a nationally recognized transcript to the college or university of your choice for the potential award of academic credit, click here.
If you received a CSM Certificate before June 20th, 2017, please
contact us
for more information.
About the American Council on Education

Founded in 1918, ACE is the major coordinating body for all the nation's higher education institutions, representing more than 1,600 college and university presidents and more than 200 related associations nationwide. For more than 30 years, colleges and universities have trusted ACE CREDIT to provide reliable course equivalency information to facilitate their decisions to award academic credit.
The ACE CREDIT logo is a registered trademark of the American Council on Education and cannot be used or reproduced without the express written consent of the American Council on Education. Used with permission.