What is High Performance?
It's students who come to class every day committed to giving their all, engaged in learning, pushing through problems and bouncing back from failures. It's students with core math and literacy skills that they can build on to master increasingly challenging material. It's students who believe that they have something to offer and feel confident enough to speak up.
It's the skills and traits and mindsets of High Performance.
Learn more about

High Performance
The CSM Course & Certificate
The self-paced, online CSM Course uses next-generation adaptive learning technology to simultaneously personalize instruction in both academic and how-you-learn, -act and -feel domains in order to build High Performance characteristics. The course can be used by students of all educational backgrounds, remedial to advanced. The optional embedded Career Strategies course provides a framework for your students to make career decisions throughout their life.
The CSM Certificate earns college credit (often in math), as well as serving as an employability skills credential.
The CSM Course and Certificate can be used in many applications in your school. For more information, including evidence of CSM's effectiveness, continue reading!
A new type of college and career readiness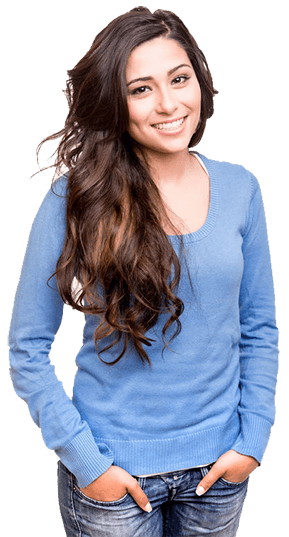 Your students will earn:
key career math, literacy, and problem solving skills, including deep remediation to 5th grade-level skills, as needed
college credit, typically in math
an employability skills certificate, aligned with the Common Employability Skills framework
a Credly© digital certificate , endorsed by the American Council on Education
improved learning strategies and behaviors: learning on your own, meta-cognition, attention to detail, persistence
valuable mindsets including growth mindset, an intention to excel and self-efficacy
optionally, the Career Strategies embedded mini-course on building an "internal career coach" with the skills of making career decisions throughout your life
What makes CSM unique?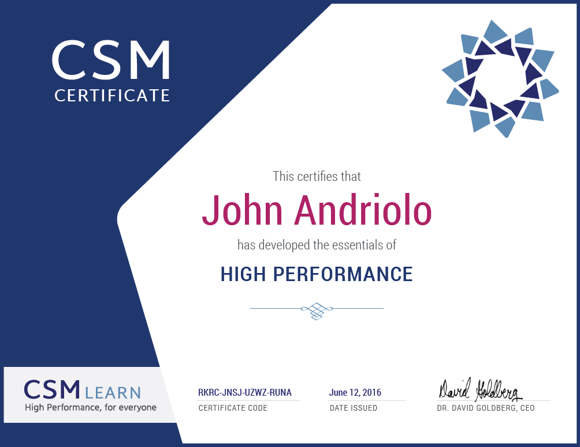 CSM builds High Performance, not just skills.
Skills alone are not enough to ensure that a student is ready to succeed - it's attitudes and behaviors like persistence and confidence. High Performance encompasses competencies and attitudes as well as skills.
CSM addresses social-emotional student issues.
Most educational technology takes a purely cognitive approach to skill building. In addition to adapting to student skills to guide each student on a unique path through skills, CSM analyzes student behavioral data to intervene to encourage persistence and self-efficacy.
CSM builds mastery.
Most learning systems use an old-school multiple choice approach, where students need to get only a fraction of the questions right to pass. CSM builds a mastery mindset by requiring students to get 100% correct.
CSM supports teachers as coaches.
The instructor view of most educational technology is simply a list of skills that students are supposed to learn. CSM views coaches as mentors and supports them in developing deep relationships with students by analyzing student data every 10 minutes and providing coaches with information about both student strengths and concerns regarding learning strategies and behaviors.
The CSM Course's 5 components
The self-paced, online CSM Course has 5 components:
An integrated math, literacy and problem solving curriculum that fills in many of the gaps created by most siloed curricula, and also includes deep remediation to 5th grade math and literacy. The academic skills are work and life contextualized but not "dumbed down" -- while the math portion does not include algebra, it has still earned a recommendation from the American Council on Education for 3 semester hours of credit in quantitative reasoning at the baccalaureate level.
Next-generation adaptive learning technology that monitors student learning strategies and meta-cognition, frustration/persistence, and other non-cognitive behaviors, and which uses many techniques from social/education psychology and behavioral economics to build growth mindset, intrinsic motivation, an intention to excel, and self-efficacy, the prerequisite belief that you can succeed.
The optional embedded Career Strategies course that teaches the differences between jobs and careers, how careers are built from promotions, how a living wage is a good salary target that leads to high life satisfaction, how to put purpose and passion into any job, and how most people change careers during their life (and how to do this successfully). Most students lack this basic framework for thinking about life and career, and this will make your college/career counseling more effective.
The CSM+ Courses for students in a seat-time environment who complete CSM quickly, that builds advanced, college-level critical thinking and problem solving in both academic and real-world contexts.
The CSM coaching suite that includes: free "lightweight" professional development to develop Certified CSM Coaches for high fidelity of implementation; the advanced CSM Toolkit for coaches; and unlimited support.
Running on laptop and mobile devices with low bandwidth requirements, CSM takes most students 20-60 hours to complete, roughly as long as a semester course. However, students with mild disabilities, low English proficiency or deep remediation needs may take longer (though almost all students can complete CSM given time and support).
CSM is priced on a per-student basis, with the single price including all of the components above. For the current price schedule and additional services, click here.
ACE CREDIT® Recommendation

The American' Council on Education's College Credit Recommendation Service (ACE CREDIT®) has evaluated the CSM Course and recommends that colleges accept the CSM Certificate as 3 semester hours of quantitative reasoning credit. .
CSM earns credit at colleges with nearly 1 million students and growing, often earning math credit that satisfies the general education math requirements for associate or bachelor's degrees.
For more information on CSM-related college credit, click here.
The American Council on Education is the major coordination body for all the nation's higher education institutions.
Common Employability Skills Framework Alignment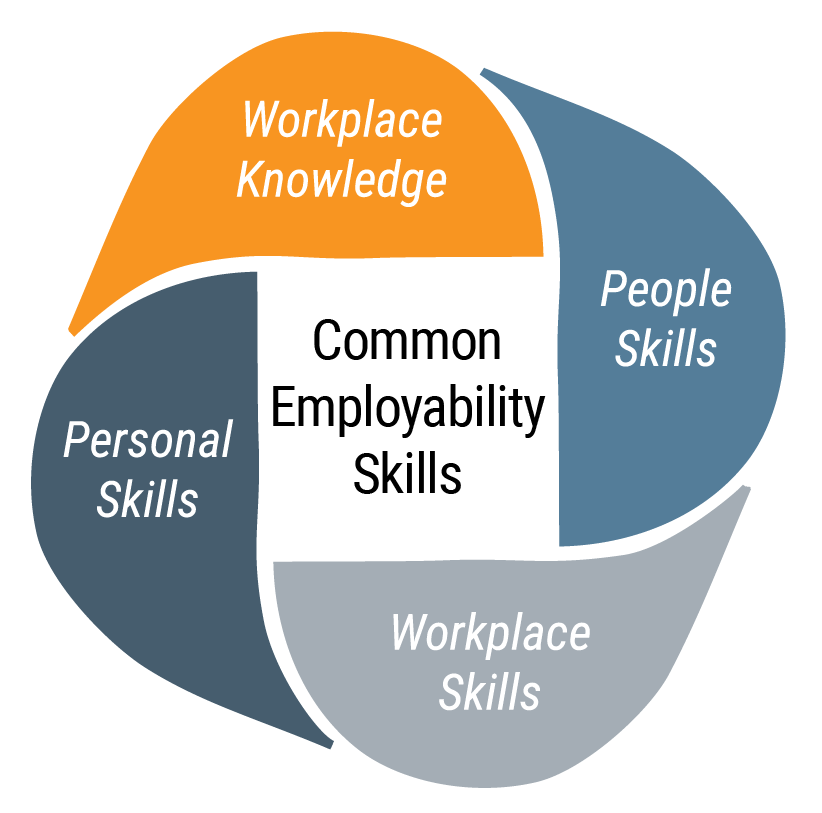 CSM is aligned with the Common Employability Skills Framework, which describes the fundamental skills that employees need in the workplace across sectors, business functions, and positions. The framework has been adopted by the National Network of Business and Industry Associations (NNBIA), which represents 75% of job growth in the United States.
For your students, academic and CTE credentials are helpful for getting jobs, while CSM High Performance competencies will help position them for the promotions that build a career.
Outcomes evidence
The self-paced, online CSM Course has 5 components:
Effective at teaching academic skills. An evaluation by Stanford Research Institute, comparing CSM to ALEKS from McGraw-Hill and MyFoundationsLab from Pearson in a study of opportunity youth showed that CSM had the highest math and literacy gains relative to classroom learning, as well as the highest student engagement.
Prepares students for college. In a high school equivalency program at Cuyahoga Community College, 28% of CSM completers registered on their own for associate degree programs (none were expected), and 80% have either completed their degree or have multi-semester persistence (which is many-fold national averages for this population).
Prepares students for the workforce. Energy utility PEPCO in Washington DC found in a program preparing high school graduates for high paying lineman positions that after completing CSM, passing rates on the industry-standard CAST test (which has a challenging math component) rose from 20% to 67%.
A curriculum for everyone. AmeriHealth Caritas, a Philadelphia-based health insurance company, uses CSM for corporate upskilling. Unanimously, employees found CSM challenging, motivating and made them better at their jobs. Interestingly, 25% of those taking CSM already had bachelor degrees, and another 25% had advanced degrees, all taking the same course that your students would take.

While different people need different skills, CSM's High Performance competencies have universal value.
Secondary school applications
The CSM Course can be run either in a blended learning classroom, or as an online course with students working independently, and is appropriate for students in 8th through 12th grades. CSM can be used with students with deep remedial needs or who have mild special needs, or with your most advanced students. And remember that CSM is not solely about academic skills, but also about building many other aspects of High Performance: learning strategies and mindsets; persistence and attention to detail; an intention to excel and self-efficacy; career decision-making skills; and more.
Here is a brief list of example applications:
general math class
remedial math class / credit recovery / RTI
college-prep class
career-prep class / employability skills
summer / after-school program
prep for CTE / STEM programs
8th grade transition to high school class
alternative education program
adult education (if offered by your school)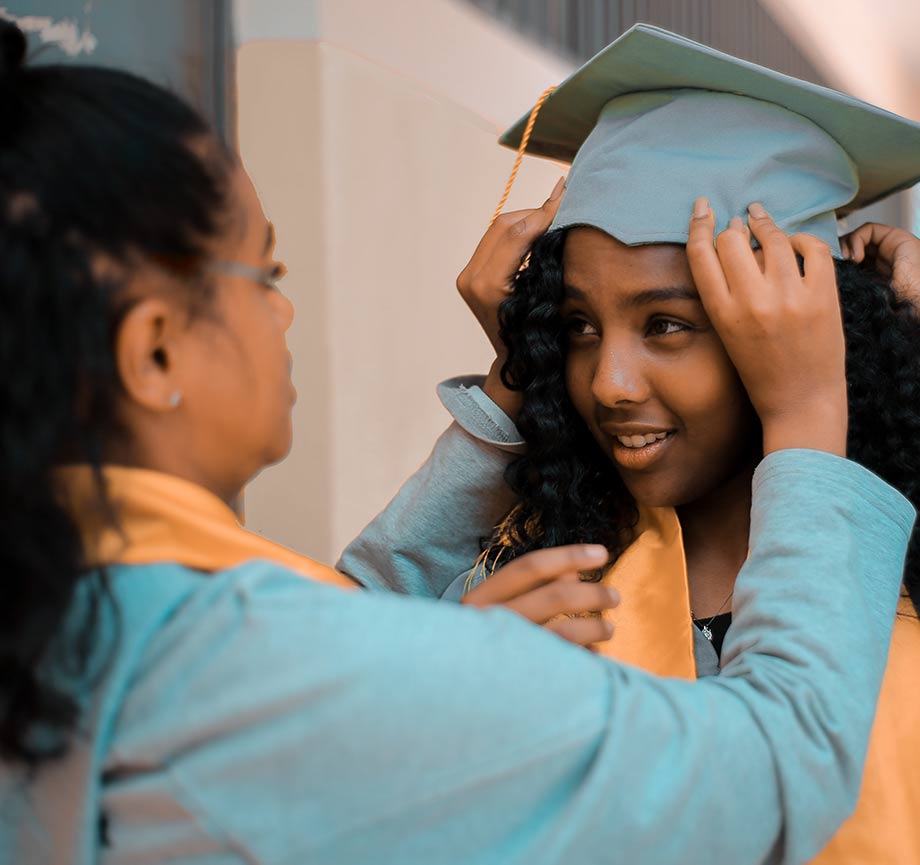 Please contact us (
info@csmlearn.com
), and we'd welcome the opportunity to explore implementation options with you.
High Performance High Schools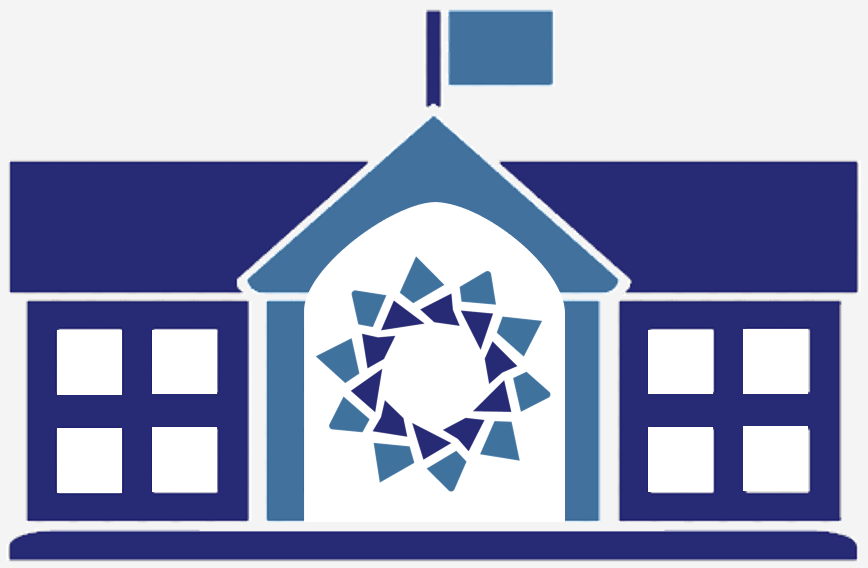 High Performance High Schools are where everyone in the school community is encouraged to take the CSM Course, working together to build their high performance characteristics, cementing a spirit of communal purpose, effort, excellence, accomplishment and pride. "Everyone" is meant inclusively to mean the principal, teachers, office, cafeteria and janitorial staff, students, and parents.
A High Performance High School is a learning community where personal and group expectations are raised, where everyone can help others either through encouragement or coaching, where parents and staff are welcomed as learning co-equals, where there's a stream of good news about personal effort and accomplishment every day. Ultimately, schools succeed on the basis of their culture, and CSM can serve as a tool for culture transformation.
To encourage this vision of use of CSM across the entire school community, CSMlearn provides special pricing for High Performance High Schools that is not on the general pricing schedule. If you'd like to learn more about this or more generally about High Performance High Schools, please email info@csmlearn.com for more information.
Exiting registration
Are you sure you want to exit the registration process? You may lose all your previous information, and have to start registration from the beginning.