Take that first step to Thomas Edison State University

Whether you've never been to college or you're thinking about trying again, the CSM Course is a great way to dip your toe in the water, getting the experience of learning in an online environment before taking the college plunge.
With CSM you can fulfill your quantitative literacy requirement at TESU, improve your abililty to learn online, and build your confidence.
Our ultrapersonalized learning technology adapts to what you know, and how you learn best. Learning has never been this efficient and effective.
All for just $39.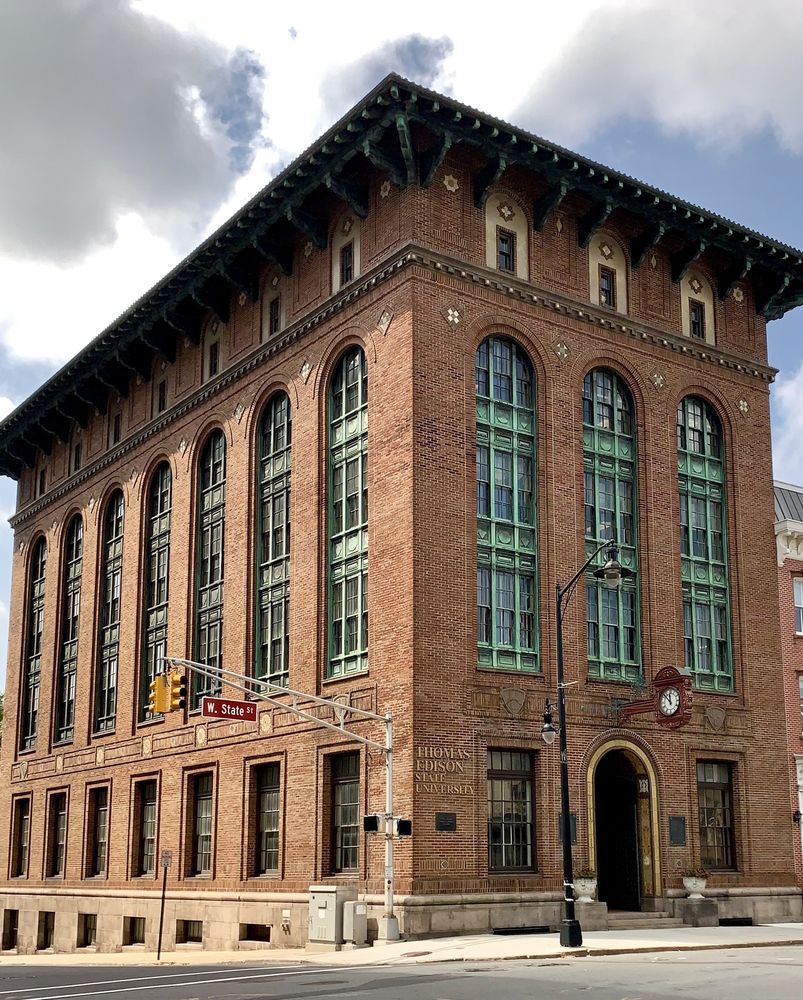 Looking to earn college credit at another college? Click here for more information.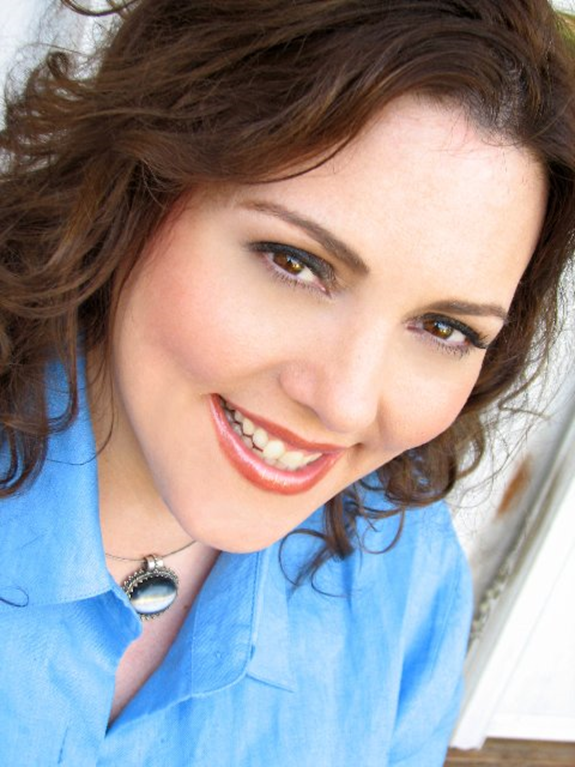 "CSMlearn made the process of completing the Quantitative Literacy requirement for my bachelor's degree absolutely painless. The course creates both a learning environment and an environment that guarantees success. Just going through the course validates existing knowledge and teaches new skills. It was easy. It was fun. Couldn't recommend highly enough for anyone with math anxiety or test anxiety."
- Liria Mersini
Thomas Edison State University Student
How It Works
Ultra-personalized, efficient, and effective
CSM is one of the most advanced learning technologies in the world, and it will take you on a personalized path based on what you know and how you learn. CSM's skills are challenging, but you will have the support that you need, with many different learning resources so that you can learn in the ways that work best for you.
"I love how it has different steps to help with the problems, and I love how it gives you little pep talks after getting over a hard lesson. I felt like I was with an actual teacher through the process."
--- Ryan P.
Satisfy your Quantititive Reasoning requirement without algebra
If you're intimidated by math courses that involve algebra, CSM is a great choice. The math on CSM is widely applicable across jobs and practical in your life, and CSM will also improve your math confidence!
Learn how to learn
In addition to building your math, literacy, and problem-solving skills, CSM also teaches you how to be a better learner. CSM gives you feedback on how you learn best, and builds key traits like persistence and attention to detail. With CSM, you'll become an active and independent learner who knows they are able to succeed.
Pricing
Just $39
CSM
The CSM Course and Certificate gain 3 semester hours of credit at Thomas Edison State University, and can be used to satisfy the quantitative literacy requirement.
---
$99
Expert online coach
Our personal online coaches help you learn effectively, work through frustration, stay motivated, and make a plan for success. Your coach will be available to you by text, messaging, or phone, and they'll stick with you for as long as it takes for you to succeed!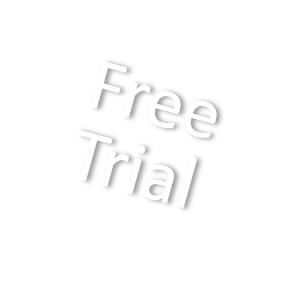 Try the first 10% of the CSM Course for free!
We're confident you'll agree that CSM is the most efficient, effective and fun way to earn college credit.
Start Learning
Sign up for our newsletter and a discount code for 10% off the CSM Course