What is
High Performance

?

High Performance is students who come to school every day committed to giving their all, striving to do things right, pushing through problems and bouncing back from failures.

High Performance is:
College-level quantitative reasoning
Strategic literacy skills
Learning agility
Persistence and self-reliance
Problem solving
Attention-to-detail and conscientiousness
High personal expectations
Self-efficacy
These universally valuable skills and traits are critical for college and career success.
Learn more about

High Performance
The CSM Course
The CSM Course uses next-generation personalized learning technology to build High Performance characteristics. While most educational technology concentrates exclusively on conventional skills, CSM also focuses on how you learn, how you feel, and how you act.
CSM's adaptive technology makes learning efficient for everyone, with no wasted time. The CSM course is used by students from 8th-12th grades, from those in need of remediation to advanced students, and can even be used by faculty, administration, staff, and parents!
Learn more about the CSM Course
ACE CREDIT® Recommendation

The American Council on Education College Credit Recommendation Service (ACE CREDIT®) recommends that colleges accept CSM as 3 semester hours of quantitative reasoning credit at the lower division baccalaureate level.
CSM may serve as:
college math credit
exemption from math placement examinations and developmental education
satisfy graduation requirements and/or college and career readiness requirements
satisfy prerequisites for concurrent or dual enrollment programs.

Learn more about ACE CREDIT.
Common Employability Skills Framework Alignment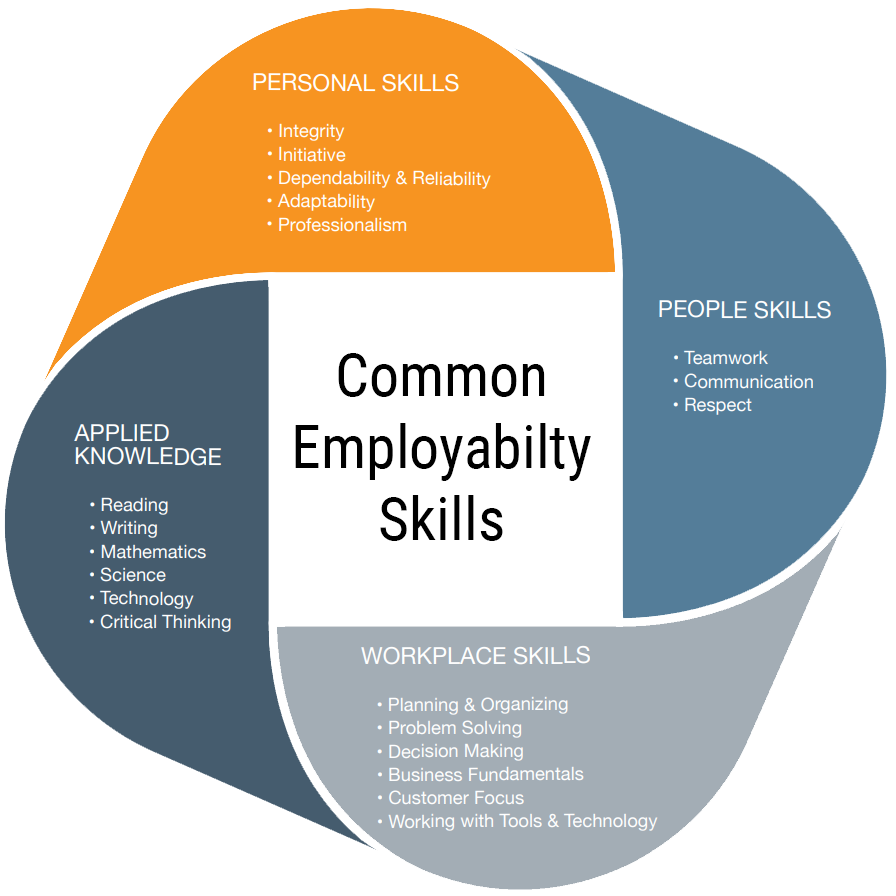 CSM is aligned with the Common Employability Skills Framework, which describes the fundamental skills that employees need in the workplace across sectors, business functions, and positions. It has been adopted by the National Network of Business and Industry Associations (NNBIA), which represents 75% of job growth in the United States.
"The CSM High Performance course and certificate addresses a core set of the Common Employability Skills that is directly linked to high performance on the job. It focuses on individuals being their personal best: caring about what they do, pushing through failure, having high expectations for themselves and following through."
— Valerie Taylor, lead author of the Common Employability Skills Framework
High Performance High Schools
In High Performance High Schools, everyone in the school community is encouraged to take the CSM Course, working together to build their High Performance characteristics, with a goal of school-wide culture transformation.
Who is "everyone"? Well, everyone, including the students, principal, teachers, counselors, office, cafeteria and janitorial staff! Even the parents are welcomed into the chool community by being offered an opportunity to take CSM
High Performance High Schools feature attractive flat-fee pricing that includes services for EVERYONE in your school community.
Learn more about High Performance High Schools