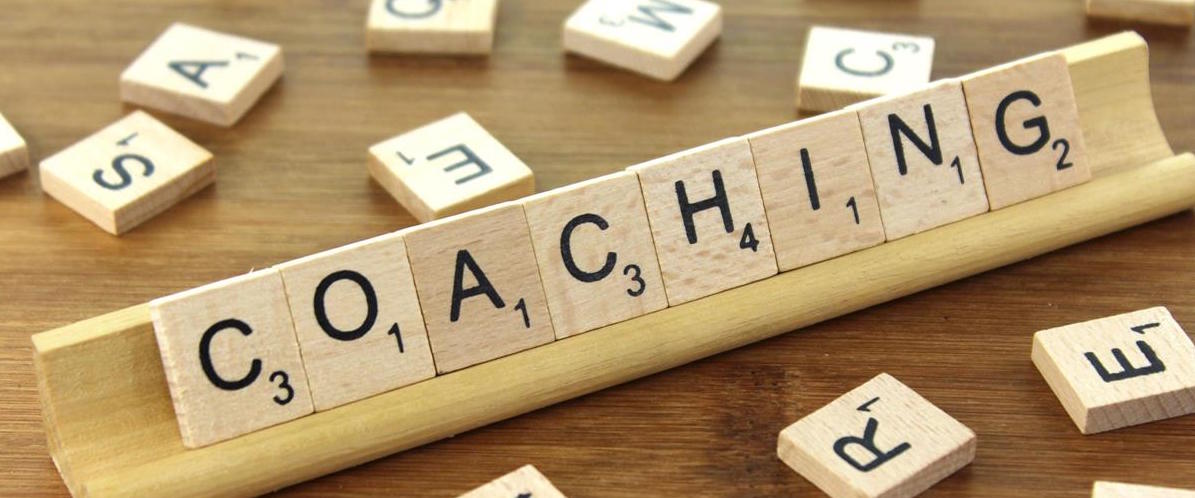 New Coach Training: High Performance Coaching
We've built a new online training course for CSM coaches – and it's FREE!
Our new High Performance Coaching course teaches the best practices for coaching students on CSM, and empowers coaches to assist students while utilizing all of the tools that CSM has to offer. Coaches play a key role in student success on CSM, shortening time to completion and increasing engagement.
High Performance Coaching has special lessons interspersed between the first few skills on CSM, and covers topics such as the role of coaches, the coaching Toolkit, effective communication with students, and more. Coaches learn firsthand what CSM feels like from the perspective of a student, what resources they have available to learn, and hopefully also gain some empathy for students, as they might find their first few hours on CSM very challenging.
To check coaches' understanding of the material, each lesson has a short number of questions to answer, and some require a short written response. Our Expert Coaches will review each coaches' responses and work with them to improve their answers so they can have a sophisticated understanding of the material.
We offer a certificate for 3 clock hours of professional development for coaches at educational institutions.
Get started today by logging into your Toolkit and selecting Go to Your Student Account in the menu.
---
Return to news list