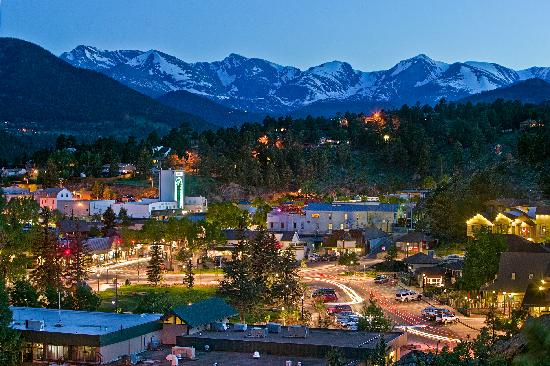 David Goldberg to present on "An Innovative, Practical Strategy for Workforce Transformation" at the Drive|Lead|Suceed Conference
Join David Goldberg for his plenary session Friday, October 26th at 10:50am at the Economic Development Council of Colorado's Drive|Lead|Succeed Conference in Estes Park, CO. The description of his talk is below.
An Innovative, Practical Strategy for Workforce Transformation
Communities' long-term economic prospects depend heavily on their workforce, yet economic developers and other community leaders have little funding, minimal authority over education and training efforts, and few practical frameworks for improving both workforce development and the education system that feeds it. Our new approach is based on the idea that while conventional education and workforce efforts are focused on conventional academic and job-specific skills, we have found that high-performance characteristics are most important for individual success and that employers desire for all employees, across sectors, business functions and positions. This talk will describe inexpensive, scalable new tools for building high performance, which can be shared across schools, colleges, workforce development, and employers, from those with basic education to those with advanced degrees.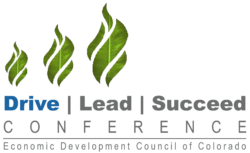 ---
Return to news list