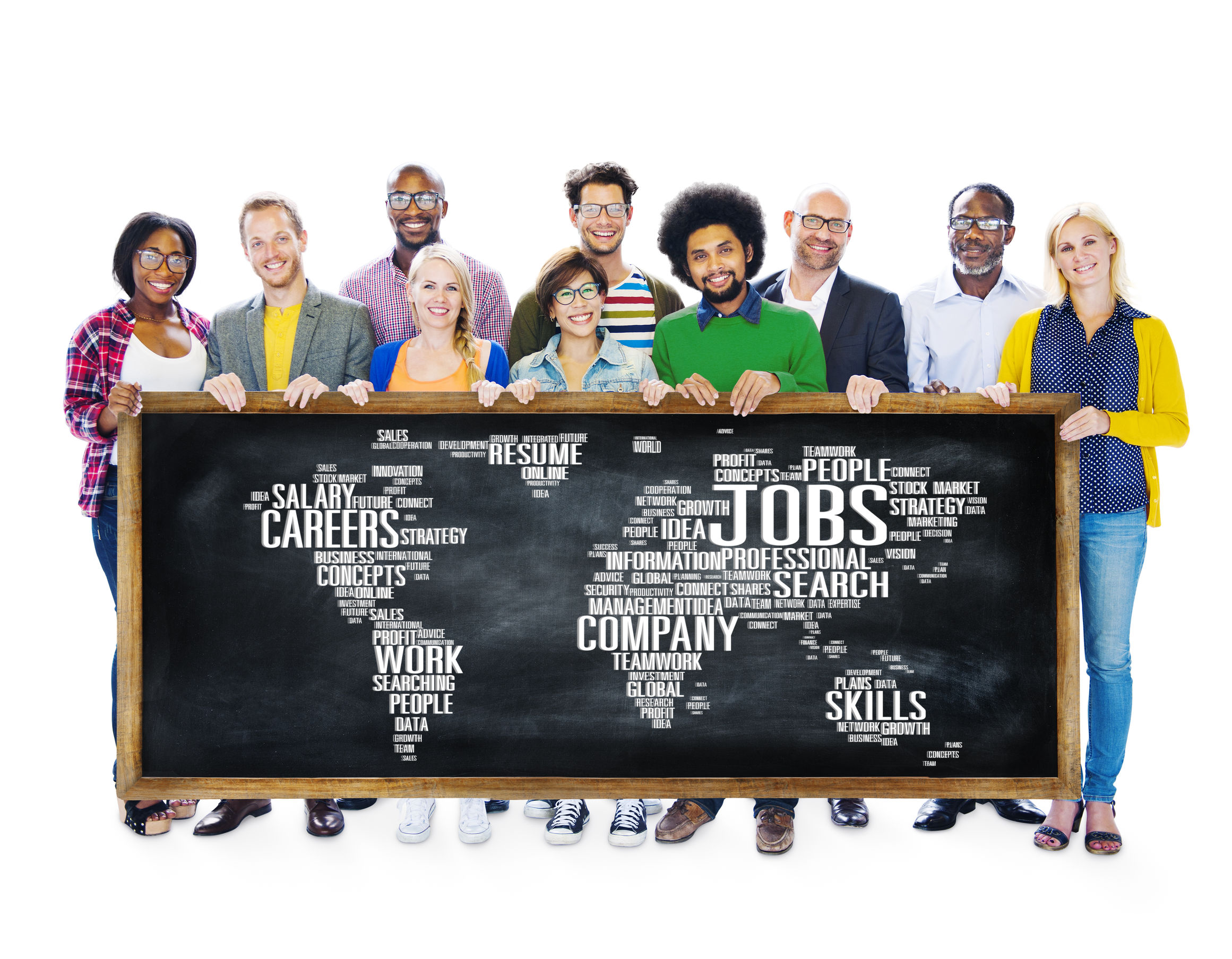 Introducing Career Strategies!
Most career guidance is focused on making a single decision – which college or what occupation. However, in the rapidly-changing modern economy, few people follow a single career pathway, and they'll need to make frequent decisions throughout their lives leading to career changes or promotions that create a career trajectory.
Career Strategies is a new type of course that builds an internal career coach, always there with you, with the knowledge and strategies to help you make those daily decisions.
WHO IS CAREER STRATEGIES FOR?
Wherever a person is in life, they can benefit from the perspectives of Career Strategies. Career Strategies speaks to a wide variety of people, from high school students making initial career decisions, to college students choosing courses of study, to adults in the workforce looking towards how they can leverage opportunities for career growth.
HOW TO ACCESS CAREER STRATEGIES.
Career Strategies is FREE for all users until July 1st, and will then be included in the Standard Package, so now is a great time to give it a try! It is optimally taken interwoven in the CSM Course, but it can also be taken before or after. You can change your Career Strategies settings in your "My Account" menu accessible under the person icon in the top bar.
You can learn more about Career Strategies here.
---
Return to news list