CSM and Economic Development at CALED & TEDC
CEO David Goldberg presented at both the Texas Economic Development Council (TEDC) Annual Meeting in San Antonio, TX, and the California Association of Local Economic Development(CALED) Annual Meeting in San Diego, CA, to introduce the economic development community to the concept of High Performance Communities.
While economic development traditionally focuses on business incentives, the strength of a community is based on the strength of its workforce. Economic developers often have deep ties to government and to the broader business community and are well-positioned to be the initiators of a High Performance Community (and will be especially excited to see new businesses attracted by the newly world-class workforce that a High Performance Community provides!).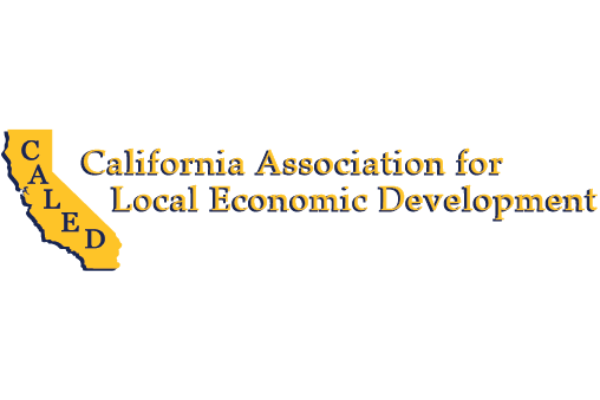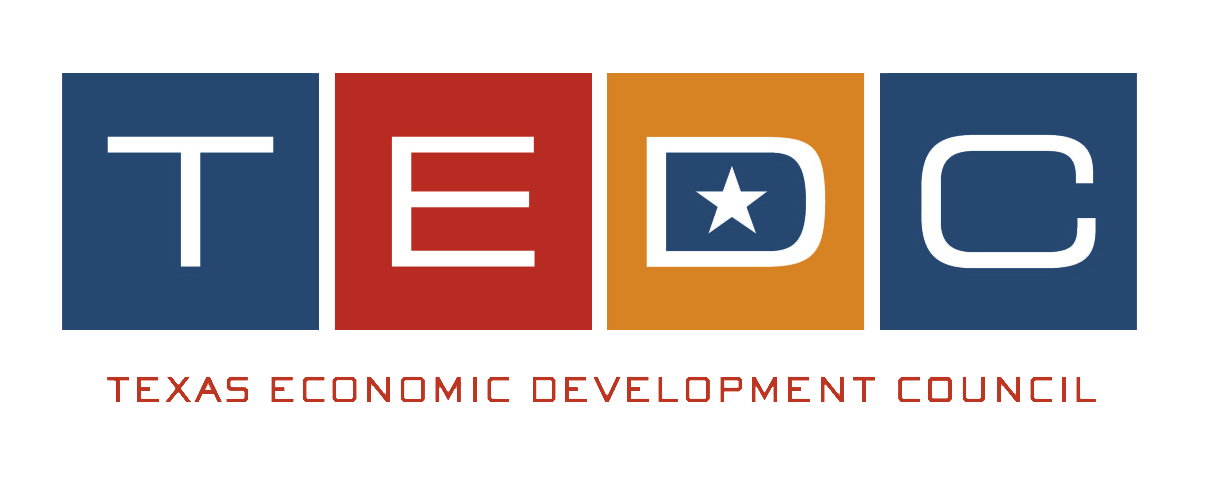 ---
Return to news list