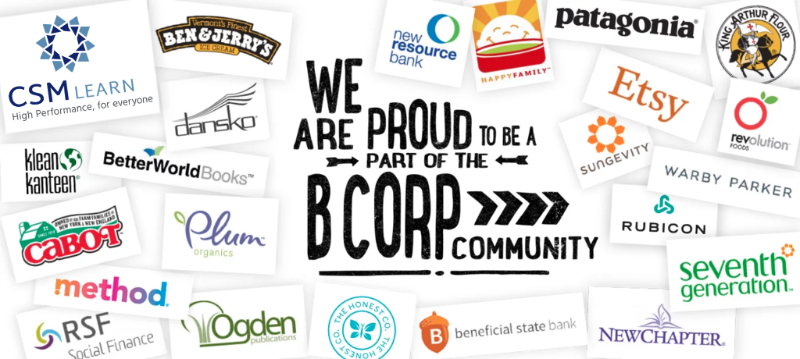 Proud to be B Corp!
CSMlearn is now a Certified B Corporation® -- which means that we have passed a rigorous assessment to ensure that we meet the highest standards of "verified social and environmental performance, public transparency, and legal accountability". We join 2140 companies in 50 countries and 130 industries who are trying to make the world a better place by incorporating social impact business best-practices.
Our goal is for the CSM Course and Certificate to provide a meaningful path to opportunity for

a billion people worldwide. We want to be a force of system change, individual transformation, and community building, and being a B Corp helps keep us focused on that goal.
Click here to view CSMlearn's Impact Report.
---
Return to news list