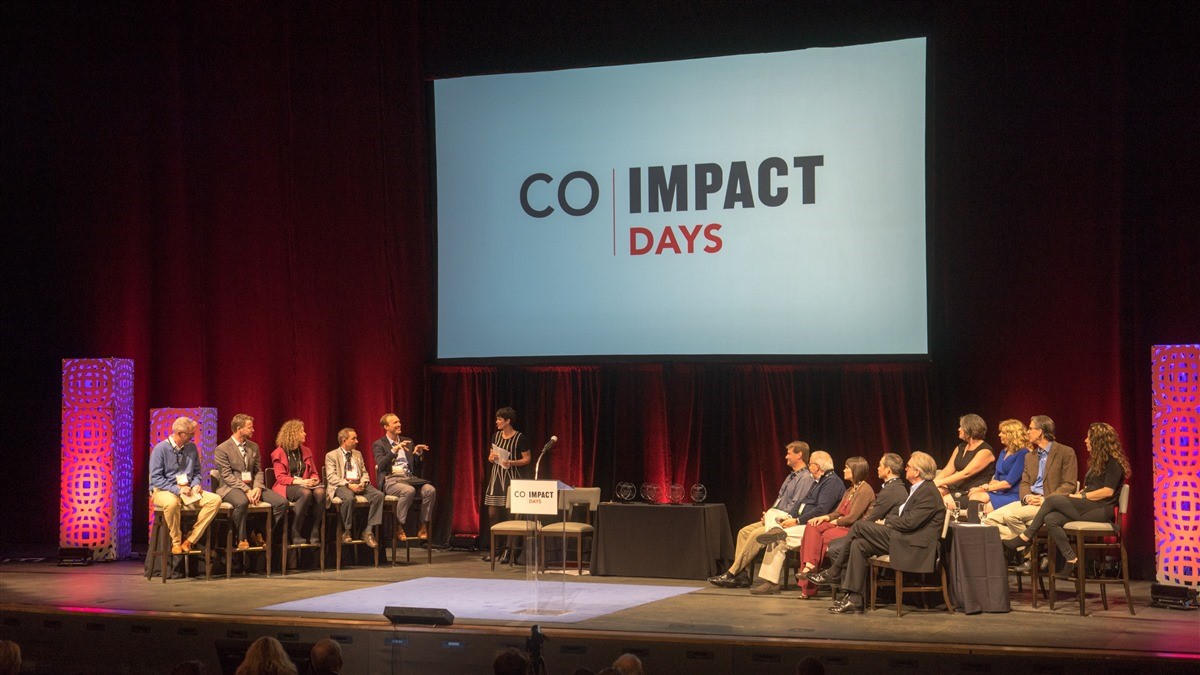 CSM at CO Impact Days in Denver
CSMlearn participated in the Social Ventures Marketplace at CO Impact Days, a leading conference for connecting social businesses to investors who are looking for a "double bottom line" of social impact as well as traditional financial returns.
Impact investing is in between the poles of philanthropy (only interested in social benefit) and traditional investment (only interested in financial returns). Interest in impact investing is building along with the movement towards B Corps and public benefit corporations. All are united by the ideal that it is not at odds to be both a for-profit company and concerned with your impact and benefits to society. We at CSMlearn fully agree!
Click here to learn more about CO Impact Days.
---
Return to news list