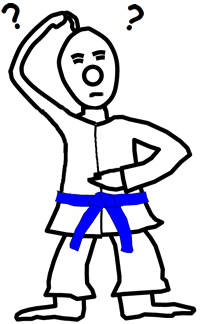 You've tried to access a page that doesn't exist! Please try again, use one of the links below, or email us at support@csmlearn.com for assistance.
Exiting registration
Are you sure you want to exit the registration process? You may lose all your previous information, and have to start registration from the beginning.